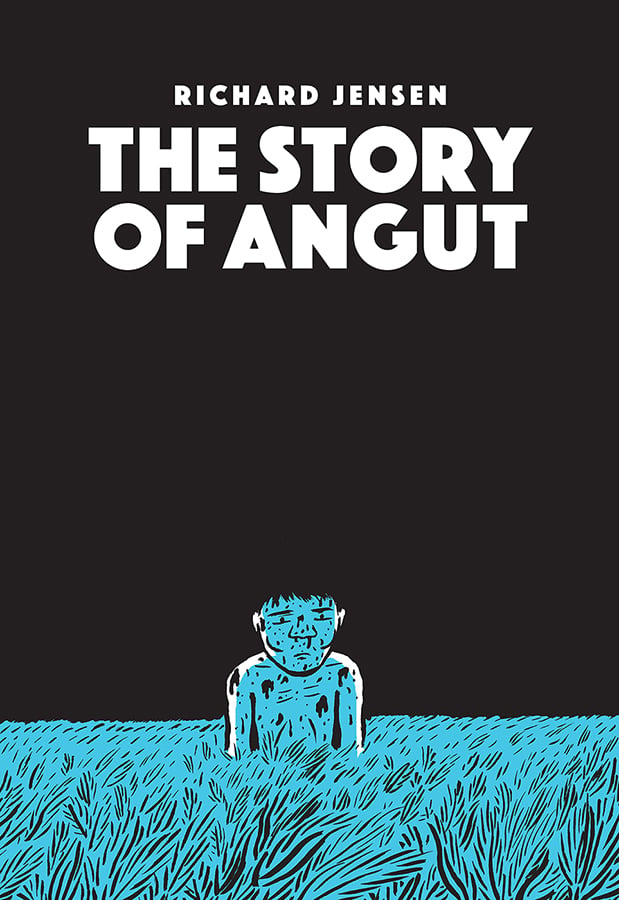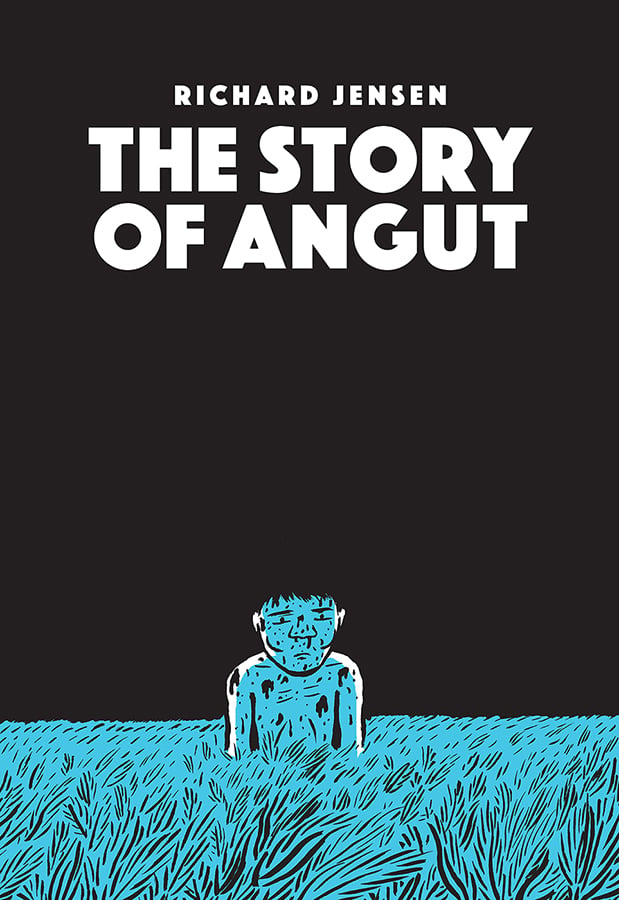 The Story of Angut
€12.00
Once upon a time, there was a little boy...
The Story of Angut begins with a random encounter on a local train where a homeless man recounts his childhood to a young passenger.
We follow Angut as he is taken from his birthplace in Greenland to a foster home in Denmark, in a haunting tale of exploitation, struggle and loss.
24x16,5 cm, 60 pages, black & blue,
printed offset 500 copies
ISBN 978-952-93-8159-3
Shipping to Finland & Scandinavian countries: 3.00 €
Rest of the world: 5.00-6.00 €
Please mention in your order that you want it signed.
All copies are shipped seperately one business day after the order has been made. If you wish to order in bulk, contact me at: contact@richardjensen.eu